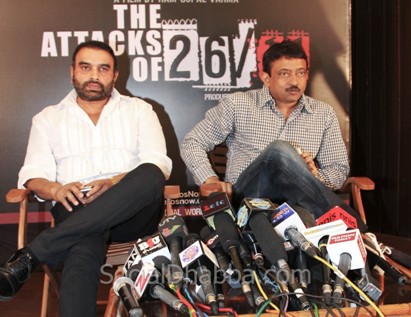 Bollywood filmmaker Ram Gopal Verma has released a new official trailer of his upcoming movie 'The Attacks of 26/11'. The new trailer was released at an event which was held at PVR cinemas on January 17, 2013.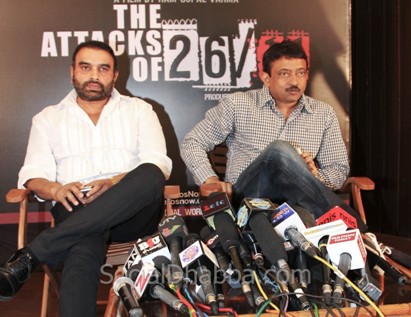 The trailer of the movie shows the brief events of the dreadful 26/11 incident. The 2 minute clip shows how 9 trained terrorists hold Mumbai hostage for around 60 hours, while spreading terror in the city. The filmmakers have made a hard hitting trailer, which will leave the audience shocked and sad and will also remind them about the incident which shook the city.
The movie is directed by Ram Gopal Verma and is produced by Alumbra Entertainment with Eros International. The movie has Nana Patekar, who will be seen in the role of a cop along with Sanjeev Jaiswal. 'The Attacks of 26/11' is expected to be released early in 2014.
The release date of the movie will be declared only once the film has been approved by the censor board in India. The recent hanging of Ajmal Kasab, the only terrorist who survived the incident, has helped the filmmakers give the movie a better conclusion that previously planned. RGV said that he would definitely include the hanging of Kasab in the movie. Checkout the trailer below.