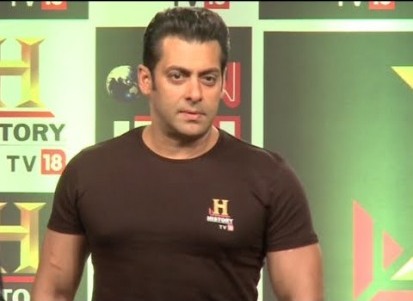 Bollywood actor Salman Khan is known for being generous in terms of charity. However, the star is very clear as to the causes that he would like to take up as a part of his charity 'Being Human'.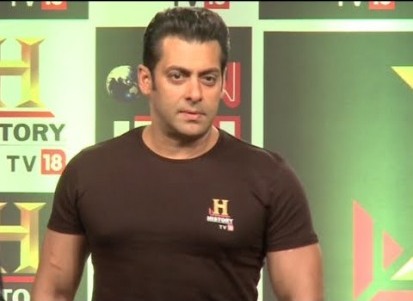 The 'Dabangg' actor clarified that his causes would include improving quality of life, education and medical treatment, but not marriage. The actor said, "If somebody comes asking for money for marriage I will kick that person out".
The superstar explained that education was very important and that he would always try and push for a child to get educated. The 'Ek Tha Tiger' star also said that in terms of medical aid, a child will be given preference over a senior citizen, as the elderly have lived their lives.
The 'Ready' actor said that being involved with charity was his way of giving back to society. He went on to say, "Being Human is just a thought that came to my mind. It is like in air planes where the cabin crew tells us to look after ourselves first in case of any eventuality, similarly, first you become self reliant and then help others." The 'Son of Sardar' star also said that his job was acting and his revenue comes from that source alone.