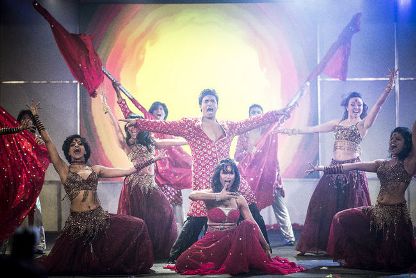 The first ever Times Of India Film Awards are all set to be hosted in Vancouver, British Columbia, in the month of April 2013. The news of the event was confirmed by British Columbia's Premier Christy Clark, who said that the province will spend $9.5 million to host the awards event.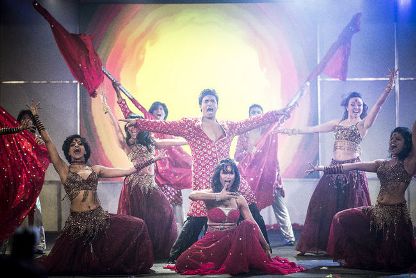 Rumors of the event have been circulating for almost a week now. On January 22, 2013, Clark announced that the events which are linked to the awards will be held in Vancouver from April 4, 2013 to April 6, 2013. Clark also added that hundreds and thousands of people are expected to watch the event on TV as well.
There is also expected to be added exposure for the event in the various publications of the Times Group. Clark said, "This is a tremendous economic opportunity for British Columbia to reach new markets — one that we will take advantage of'". Even the government will be spending an additional $1.5 million to host the India Business Forum and other trade events along with the awards ceremony.
Clark also said that the events are expected to generate between $13 million and $18 million overall. The Times of India Film Awards will be hosted for the first time and it is not clear if they will be considered as a top-tier awards ceremony in India as yet.