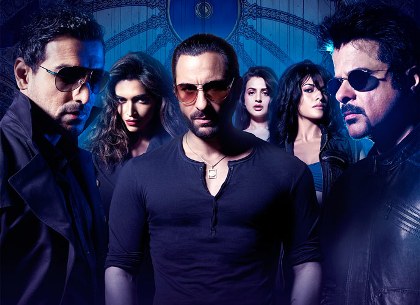 Bollywood filmmakers Abbas-Mastan are back with their movie 'Race 2'. Just like the earlier movie, its sequel has the same characteristics, including 'heavy duty' action sequences and drama. However, the movie remains insipid and fails to impress.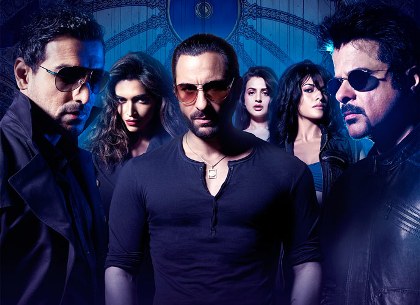 The story begins with the murder of Bipasha Basu, who plays the role of Sonia, the girlfriend of Saif Ali Khan. Saif, in the movie, plays the role of Ranveer Singh. Ranveer then gets depressed and goes back to Turkey to meet his friend Armaan Malik played by John Abraham.
Armaan is a multimillionaire and loves nothing more than money and Ranveer's motto is to destroy his girlfriend's murderer. The plot of the story is quite boring and fails to grab the interest of the audience. A cage fight featuring John Abraham is worth a watch though. Saif Ali Khan is quite impressive once again, and delivers a performance that will not let his fans down.
The music of the movie is a spoiler and the illogical content also dampens the whole mood of the flick. However, certain parts of the movie have been well executed and well thought out. Overall the movie has been hyped a little beyond what it delivers. Only step out to watch this one if you really like Saif Ali Khan.