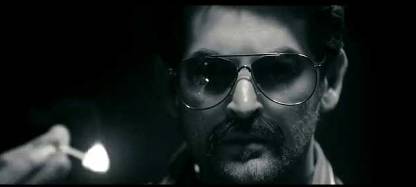 Filmmaker Bejoy Nambiar, after treating audiences with the movie 'Shaitan', is back with his latest flick 'David'. The movie is a bilingual thriller and has an impressive cast of Neil Nitin Mukesh, Vikram, Tabu, Monica Dogra, Lara Dutta and Isha Sharwani.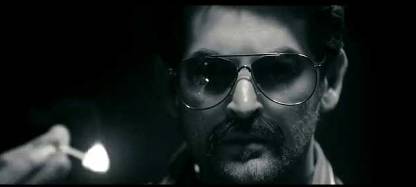 The story is about three main characters, all three named David, in three different parts of the world and eras. One is a musician, another is a dreaded mafia don and the third one is a fisherman. Nambiar has successfully recreated some thrilling moments from the 1970's and 1980's with this movie.
Although the movie has a strong cast, the filmmaker has failed to connect the three eras mentioned in the movie. Moreover, the main plot is very boring and too slack for the audience to remain interested. Neil Nitin has done a great job, but he could have received a better platform to portray his skills. The actress who is really impressive in her role is Isha Sharwani. She has shown that she is not just another pretty face and can act as well.
The movie could have been better if the three stories were somehow connected. This disconnection plays on the nerves of the audience and not many would prefer this. This movie is quite bland and you could skip it if you have an interesting evening planned.