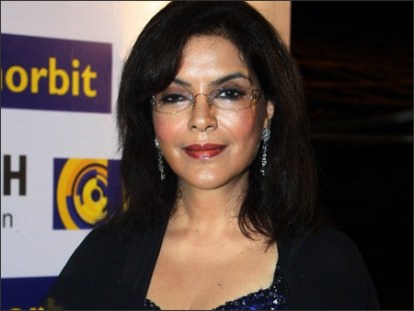 Bollywood is now buzzing with the latest news that veteran actress Zeenat Aman is now all set to marry once again. The actress' fans have been pleasantly surprised by this news, as she is 60-years-old now.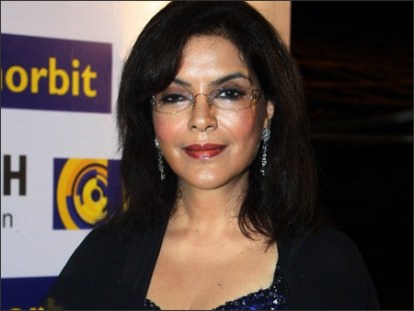 Aman had lost her husband Mazhar Khan in the year 1998 and had since then had decided that she will never enter into wedlock again. However, now it seems like Zeenat has once again met the love of her life.
Zeenat has two children Azaan and Zahaan from her deceased husband, but the actress has planned to keep things under wraps and even her close friends say that she is serious about the marriage. According to reports, the special man in Zeenat's life is from Mumbai.
More reports have revealed that Zeenat's children too are excited about the new events in their mother's life. After the death of her husband, the actress only had the motive of bringing up her sons. Now that her sons are grown up individuals, she has decided to move on in her life and is getting married. Aman had appeared in several Bollywood movies during the 1970's and the 1980's such as 'Satyam Shivam Sundaram', 'The Great Gambler' and 'Yaadon Ki Baraat'.