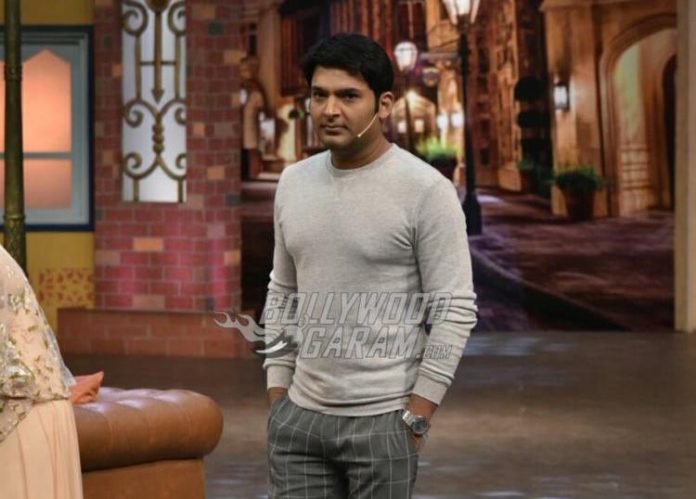 The absence of Ali Asgar raises doubts of his probable exit from The Kapil Sharma Show
The past few days has seen an unsavory controversy surrounding one of India's much loved comedy show – The Kapil Sharma Show. What seemed to be an unbreakable comedy family, is now slowly disintegrating following the reported unruly behavior by Kapil Sharma with his colleagues on a flight while returning from Melbourne. The aftermath witnessed the alleged exit of Sunil Grover aka Dr Mashoor Gulati and Chandan Prabhakar aka Chandu, but following the absence of Ali Asgar aka Nani from the latest episode of the show that aired on TV, the buzz is that Asgar might be the next in line to boycott the show.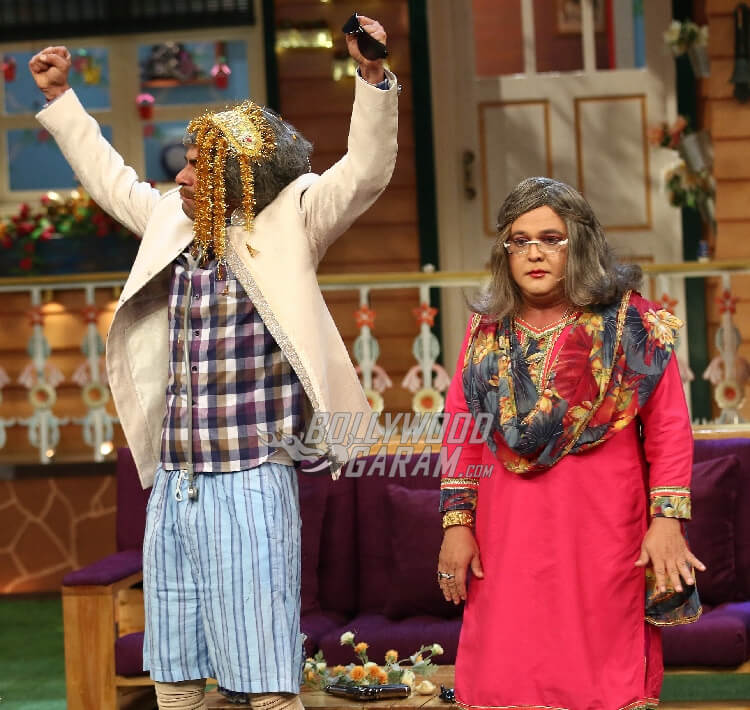 So where does this leave the future of this TV show? Reports state that the show is scheduled for a 107 crore rupees renewal next month, but with the recent turn of events that has resulted in things getting sour between show members, things seem to be looking grimmer by the day.
Read more on Chandan Prabhakar quitting the show
The recently aired episode featured Taapsee Pannu and Manoj Bajpayee who were promoting their new movie Naam Shabana. Kapil was all praises for Navjot Singh Sidhu who recently won the Punjab elections and this was followed by customary jokes. However, these didn't seem to pack a punch the way it did before and Sunil Grover, Ali Asgar and Chandan Prabhakar's absence seemed to be felt quite evidently on the show.
Find out who will take over the new vacant spots on the show
Rumors doing the rounds state that Asgar and Grover might be offered their own TV shows, but whether this is something that will be finalized in the near future, is to be seen. Meanwhile, you can catch Dr. Mashoor Gulati and his nurse Bumper aka Sunil Grover and Kiku Sharda in a live stand up comedy act at Talkatora Stadium, Delhi on April 1, 2017.
Some reports also suggest that Kapil Sharma is depressed since the incident and has withdrawn into a shell. The channel has also confirmed that he cancelled the show's shoot last week as there were no celebrity guests and team members boycotted it.
Read Kapil Sharma's apology to Sunil Grover
Photo Credits: Viral Bhayani