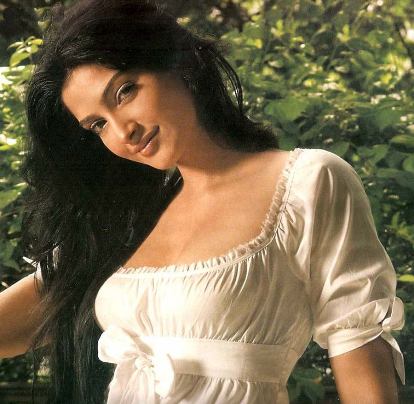 Bollywood movie banner Yash Raj Films (YRF) is known for convincing its leading ladies to wear bikinis in almost all its movies. The latest in this line of beauties is Anil Kapoor's daughter Sonam Kapoor, who will be donning swimwear for an upcoming movie.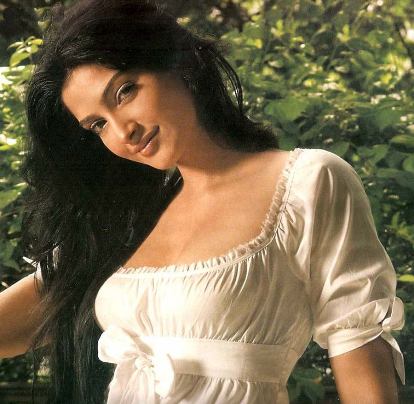 Earlier actresses like Bipasha Basu, Anushka Sharma, Esha Deol and Kareena Kapoor have donned bikinis in YRF movies and have grabbed plenty of attention. It looks like Sonam too has now decided to shed her apprehension of wearing a bikini.
The 'Players' actress has already started working hard to lose her curves so that she can get that perfect shape to wear a sexy bikini. Sonam is looking forward to a healthy figure in comparison to what Kareena had for the movie 'Tashan'. Reports say that the actress has given the nod to slip into a two-piece bikini for a sequence in an upcoming YRF movie.
Sonam might not face too many problems wearing a bikini, as she already has long legs the confidence to carry one off. Earlier, the actress had refrained from exposing skin onscreen and said that she would never disrobe for any movie. Other actresses who have also refrained from exposing skin onscreen include Sonakshi Sinha, who said that she does not need to show skin to grab attention.