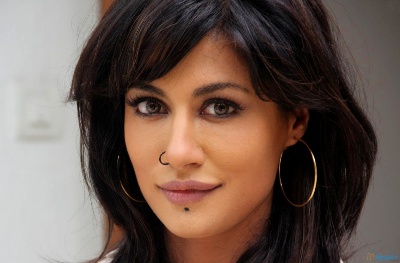 Chitrangada Singh is hot property in Bollywood. The dusky beauty has seen it all in her relatively short career. She has been praised for movies such as 'Hazaaron Khwaishein Aisi' and has done item numbers for flicks such as Joker. In her latest movie 'I, Me Aur Mein', the actress portrays a woman living with a man who is obsessed with himself.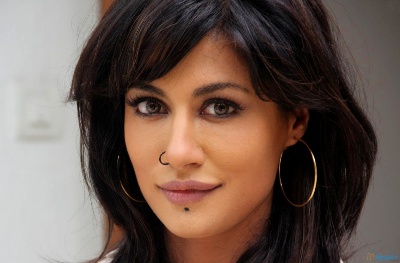 Chitrangada is not as young as other actress' in Bollywood. She has the looks no doubt, but maintaining a healthy figure at 36 is not easy. The actress says that her grueling workout ethic is what keeps her in shape. She works out at the gym, does yoga and practices kick-boxing as well. According to her, eating right is one of the most important things for one to be in shape.
In regards to her new movie, Chitrangada talks about how men tend to be self-involved and women tend to be vulnerable. She says that in real-life although women can portray the aura of being independent and men can also show characteristics of being selfless.However, at the end of the day both sexes gravitate towards their natural tendencies.
Chitrangada's new film 'I, Me Aur Mein' will release on March 1, 2013, as the talented actress hopes it will be a good year ahead.