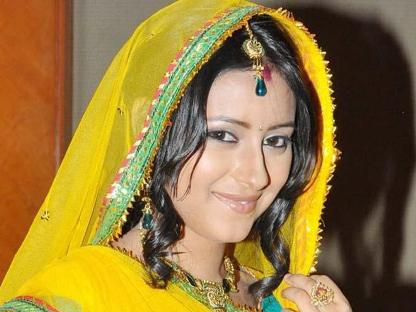 People who watch television soap opera's in India are in for some bad news. Actress Pratyusha Banerjee, who is popular for her role of Anandi in the tele-series 'Balika Vadhu', has quit the daily soap. Instead of Pratyusha, a new face will be introduced.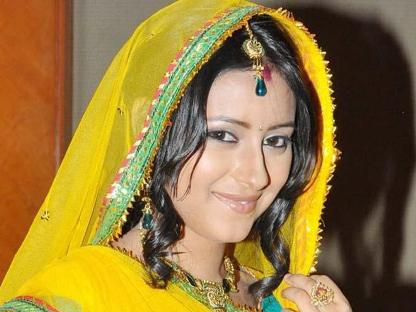 The channel revealed in a statement that Pratyusha and the producers have mutually parted ways as she was not able to put in the required time for the series. At present, the show is progressing towards the developing relationship of its characters Shiv and Anandi.
The statement added that the actress could not commit the required time. A channel spokesperson, in a statement said, "Therefore, we have mutually agreed to part ways. We understand Pratyusha's perspective and wish her all the best for her future endeavors".
Pratyusha confirmed that she has left the show and that there are no hard feelings on her part. The actress added that it was a mutual decision between her and the channel. Banerjee went on to say that talks have been taking place for few months now and that she wanted to quit, but the production house also wanted to find a proper replacement. Now that the channel has found the perfect stand-in, Pratyusha is ready to quit the show. After the marriage of Shiv and Anandi, the TRP's of the show had skyrocketed.