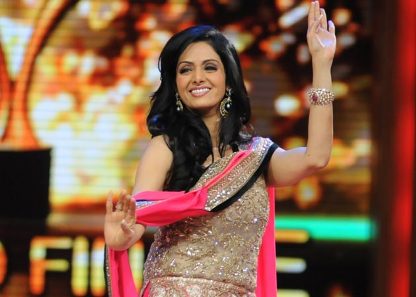 After making a successful return to Bollywood with the movie 'English Vinglish', Veteran Bollywood actress Sridevi is now excited to be a part of the sequel to the blockbuster movie 'Mr India'. The original superhero movie was directed by Shekhar Kapoor and had Anil Kapoor and Sridevi in the lead roles.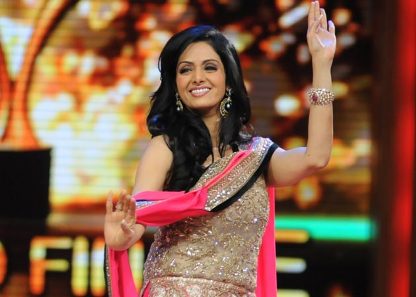 The late actor Amrish Puri had played the role of the popular bad character Mogambo and the original movie was produced by Sridevi's husband Boney Kapoor. While talking about the development the actress said, "Of course, I will be part of Mr India 2, but right now it is too early to talk about it. I don't know what my role is going to be in the sequel. My husband is now going to start shooting No Entry Main Entry. So only after he finishes this film, we can talk about Mr India 2".
Sridevi's last movie 'English Vinglish', was directed by Gauri Shinde and the actress was overwhelmed the way women related to it. The 'Chalbaaz' actress said that 'English Vinglish' was the right kind of movie for her and that she was comfortable with her role. Sridevi added that it was one film which every women would be able to relate to.
With the news if Mr. India 2 on the horizon, it seems like the actress is now all set to get back to Bollywood with various ventures.