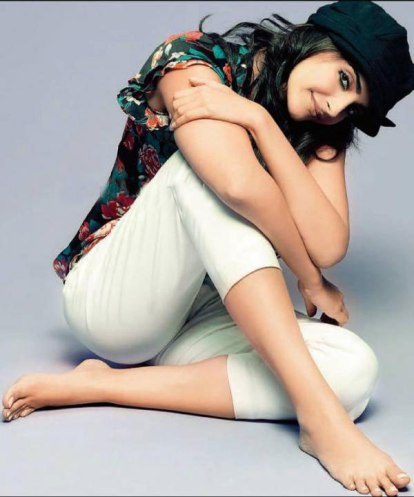 Bollywood actress Sonam Kapoor will soon be seen playing the role of Rekha in the upcoming remake of the classic movie 'Khubsoorat'. The 'Aisha' actress said that she will bring a modern touch to the iconic role.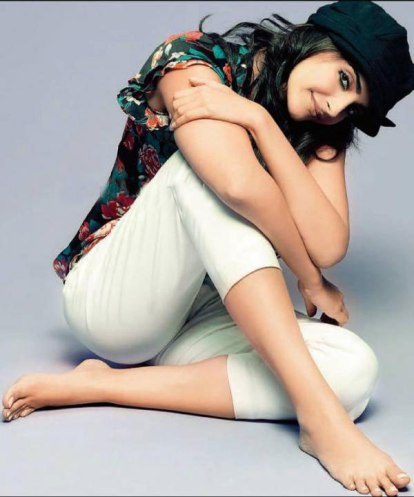 Kapoor has been roped in to play the female lead in the remake of the 1980's hit movie. The flick is known for Rekha's portrayal of a vivacious and a fun living girl. Sonam, while talking about the new role said, "We are taking the spirit of the character and giving it a modern setting. We are modernizing it, we are taking the spirit and energy of the girl but we are not sticking to the same story line. We are making it more current and new".
Before starting the shoot, Kapoor took the blessings of the veteran actress Rekha. Sonam said that she had met Rekha at the premiere of the movie 'Jab Tak Hai Jaan', where she had assured the youngster that her movie would turn out well.
The original movie was directed by Hrishikesh Mukherjee and starred Rekha, Dina Pathak, Ashok Kumar and Rakesh Roshan. The remake of the flick will be directed by Shashanka Ghosh and will be produced by Sonam's father Anil Kapoor and sister Rhea.