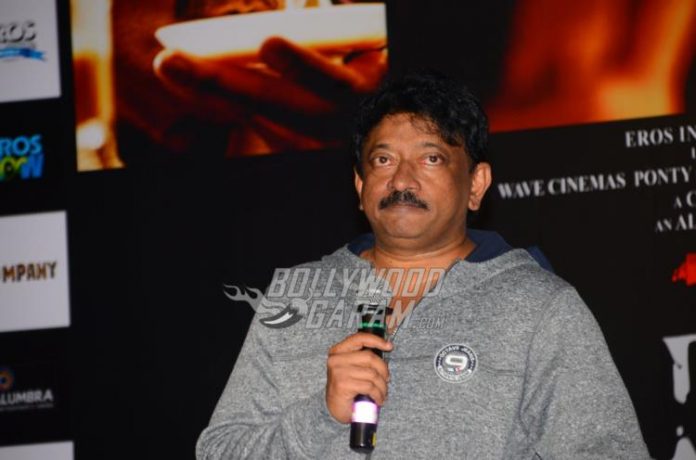 Ram Gopal Varma sings the praises of Aamir Khan while taking aim at the National Film Awards
These days, Ram Gopal Varma is known more for his controversies than his films! The eccentric filmmaker regularly takes to social media to add in his two cents, or stir up some drama. The latest social media rant is about the National Film Awards. And he also decided to drag in an established actor like Aamir Khan.
According to Ram Gopal Varma, the National Film Awards are not all that they make themselves out to be. He claims that the reason Aamir Khan has been snubbed by film awards in Bollywood, is because he refuses to attend any. It has nothing to do with his talent, which is top notch and probably one of the best in Indian cinema.
The tweets that he sent out were brazen and direct, to say the least. Using his official Twitter handle @RGVzoomin, he said, "Fact that Aamir Khan, the greatest film maker of India does not attend any award events including National Award speaks about those events."
He went on to say, "Highest quality films are made by Aamir and that he doesn't care to be measured by any Indian award committee including national speaks loud."
The rant may be due to the awardees at the 64th National Film Awards 2017. Akshay Kumar won the Best Actor award for his performance as a naval officer in the film Rustom. Yet, an Aamir Khan film like Dangal was snubbed, even though it was one of the most critically appraised films of the year. Zaira Wasim was named as the Best Supporting Actress for the film.
Ram Gopal Varma feels that it is only because Aamir Khan doesn't attend these award functions that he is being ignored by award organizers, including at the national level.
Sarkar 3, directed by Ram Gopal Varma will premiere in theatres on May 12, 2017.