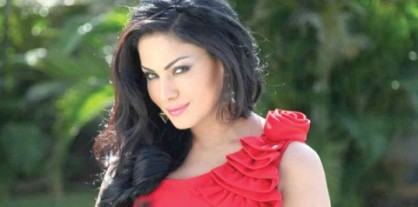 Popular Pakistani actress Veena Malik has announced on the social networking site Twitter that she is now married. Malik claims that she is not single anymore and that she got married in a private ceremony with family and friends around her.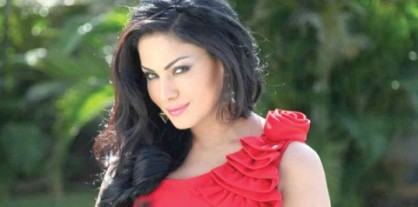 While talking about her husband, the actress said that he was an Italian model named John Esposito and that he is a devout Muslim. On the other hand, the manager of the actress said that he does not know anything about the news.
Meanwhile, Veena's fans have predicted that this might be an April Fools prank. Malik has always tried her best to be in the lime light and recently posed nude for a popular men's magazine. According to reports, she is all set to shed her clothes once again for the erotic movie 'Zindagi 50-50'. The makers of the flick have already released the first look of the film. This time, Malik has crossed most boundaries of eroticism while flaunting her curves.
In the movie the star will be seen playing the role of a prostitute. The trailer of the film has shown several faded actors who are trying their best to revive their careers. Moreover, the actress has also gone topless for a steamy scene.