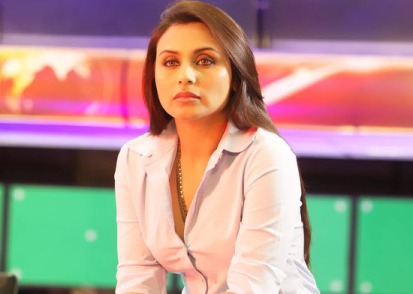 Bollywood actress Rani Mukherjee is the latest actress to play the role of a cop in an upcoming movie. Sources have revealed that the actress will be a part of the upcoming Yash Raj Movie, which will be made by Pradeep Sarkar.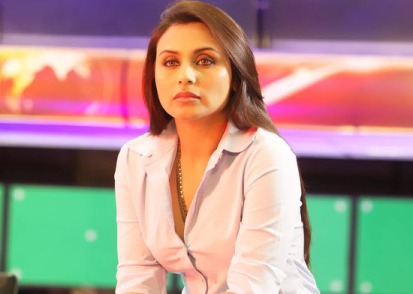 Sources familiar with the development said that the movie has been named 'Mardaani' and will be the boldest movie till date under the Yash Raj Films banner. Earlier, Pradeep had directed Rani in the movie 'Laga Chunari Mein Daag', which did not do much at the box office. Rani, in the past, has been known to play versatile roles in movies like 'Hum Tum', 'Black', 'No One Killed Jessica' and 'Veer Zaara'. She recently played the role of a grieving mother in the movie 'Talaash' with Aamir Khan.
Further reports have revealed that Mukherjee's rumoured beau Aditya Chopra, along with his team, had handpicked the actress for the role. The script required a strong heroine and the producers thought that Rani would be best fit for the role.
Moreover, the production house is quite fond of Rani. The news has also been confirmed by a spokesperson of the production house , who said that the actress will be the lead in the upcoming movie.