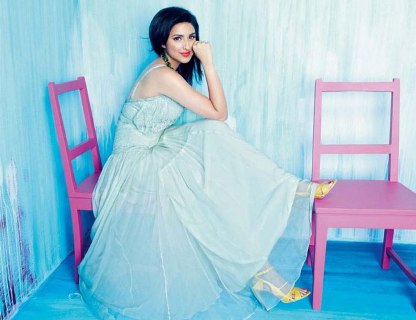 Indian actress Parineeti Chopra, who is just two movies old in the industry, has expressed that she wants to adopt children at some point of her life. Chopra said that she did not just want to adopt one or two children, but wants to leave behind Hollywood actress Angelina Jolie, who has adopted three children.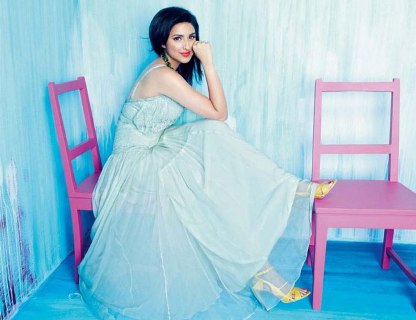 Chopra said, "Oh yes, I hope I can financially and emotionally support as many children as possible." The 'Ishaqzaade' actress said that she had grown up watching her parents taking care of as many as 50 children, some of whom are also married. Parineeti expressed that she wants to be able to do the same some day and personally educate and care for as many children as possible.
The 'Ladies Vs Ricky Bahl' actress also said that she does not intend to be a single mother, as she was too young for that. However, she did agree that age would not be a criteria when looking after these children.
Parineeti went on to say that she definitely would want to get married to a man and have kids of her own too, but she needed to be financially secure for that. The young actress still has a long way to go in the film industry and is showing that she has a good heart to go with her looks.