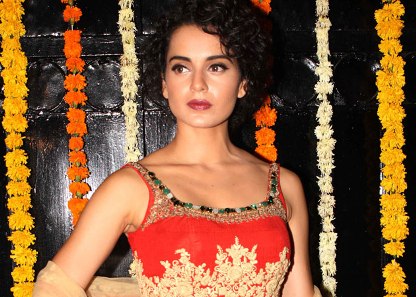 Bollywood actress Kangana Ranaut recently had an encounter with dacoits in the infamous Chambal Valley, where she is shooting for the movie 'Revolver Rani'. The actress, along with her movie crew was returning to Gwalior by road, when a group of 15 dacoits stopped cars with guns and knives.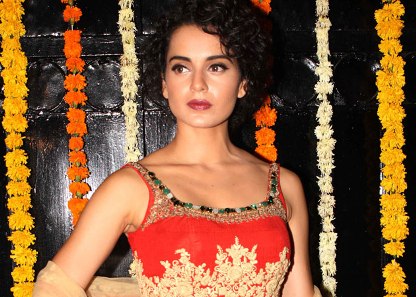 Sources from the production unit said that the men wanted to pose for pictures with the actress and refused to let her car pass. Howeber,  Sai Kabir, the director of the movie said that he managed to reason with them and even succeeded in negotiating with the goons. The actress did not pose for pictures in the end.
The filmmaker said, "I have lived in that area for over 15 years. So, while I was expecting trouble, we managed to get out of it smoothly. The place is famous for guns and dacoits fire them without any reason." Kabir added that initially there was a little argument with the dacoits, but the actress did not pose for pictures with them. For safety reasons, the movie crew had stationed a police van in the area, where even the constable had a machine gun.
Kabir added, that he had also called his MLA friend Rakesh Chaudhary and waited for about half an hour at his place, just to be safe.