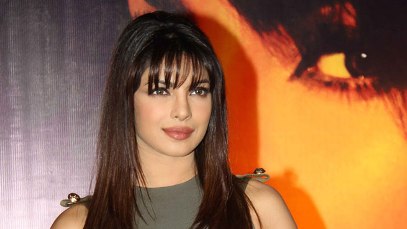 Bollywood actress Priyanka Chopra has been chosen for the role of boxer Mary Kom in the upcoming biopic movie about the sportswoman. The actress has already started training for the role and she will need to get into shape, as there will be many ring sequences shot.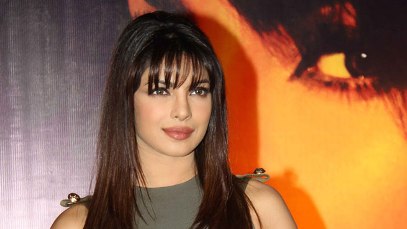 The movie's producers have roped in Rob Miller of 'Chak De India' fame to train the 'Barfi' actress. Miller was the sport and action director for the Shahrukh Khan starrer and will now work with Chopra to make the ring sequences look real. The makers of the flick have to make sure to make Priyanka's body is similar to Kom's and Sameer Johal has already started working with her in this regard.
Johal has trained Farhan Akhtar for his upcoming movie 'Bhaag Milkha Bhaag'. Meanwhile, filmmaker Sanjay Leela Bhansali is leaving no stone unturned to make the venture look real and as lifelike as possible. For this, the filmmaker has also asked Priyanka to meet Mary so that she gets to know the sportswoman better. This will also help her to get into the skin of the character.
The new task for the 'Don 2' star is not expected to be easy, as Mary is a world champion and trains hard everyday.