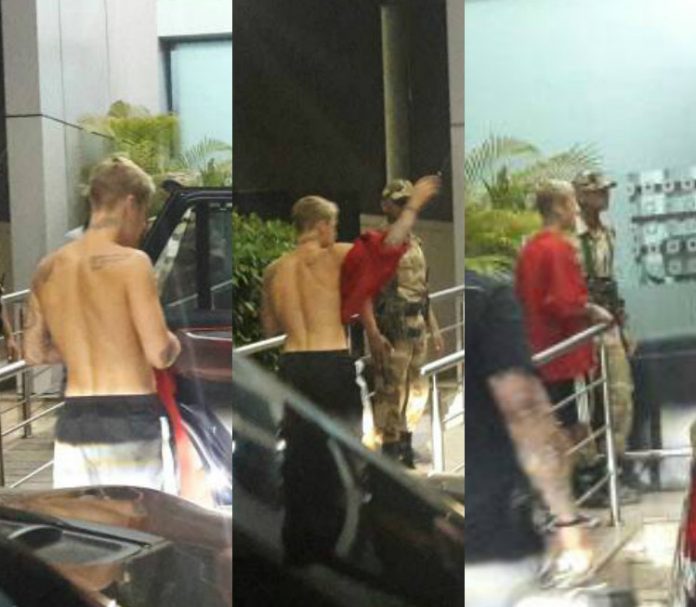 Bieber mysteriously left India after his Mumbai Purpose concert – ditching his three day long itinerary of visiting Delhi, Agra and Jaipur
Justin Bieber fans were hugely disappointed as they woke up to the news today morning that the International pop sensation has left India in the wee hours of May 11, 2017, shortly after his Purpose World Tour India 2017 concert. This came as a shock to Beliebers who were eagerly looking forward to catching a glimpse of the star in Agra, Delhi and Jaipur over the next three days.
While it's still not clearly known why Justin decided to abruptly end his India tour, you can at least find some solace in his last pictures on Indian soil. These pictures were taken between 5 am – 6 am on May 11, just outside Mumbai International airport as Justin changed his shirt before entering Airport premises to board his private chartered plane for his ride back to Canada.
Reportedly, Justin ditched the after concert yacht party planned by organizers (which was suppose to be attended by Sunny Leone amongst others) and headed straight to Four Seasons Hotel to enjoy a soothing Kerala massage. After which, he insisted on taking a walk around the town area of Mumbai around 4 am in the morning. So it's safe to say that something happened around this time which made the star change his mind, ditch all his plans and head back home.
Whatever the reason maybe, we hope Justin comes back soon, as he promised while closing his concert! Bieber is slated to perform next on May 14, 2017 in Johannesburg, South Africa. Till then, we hope these pictures give all your Beliebers some closure –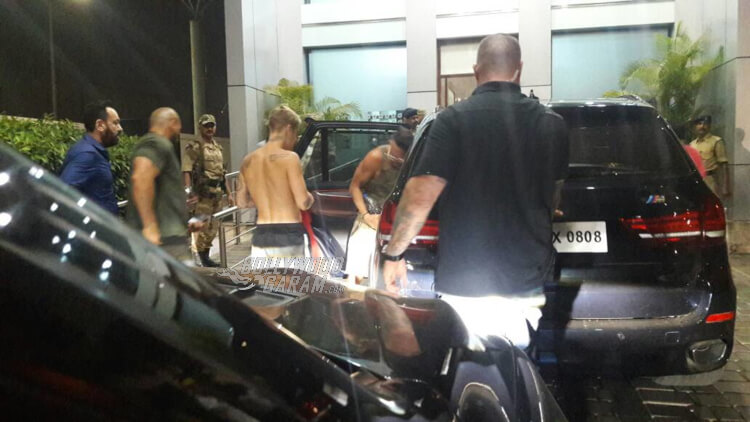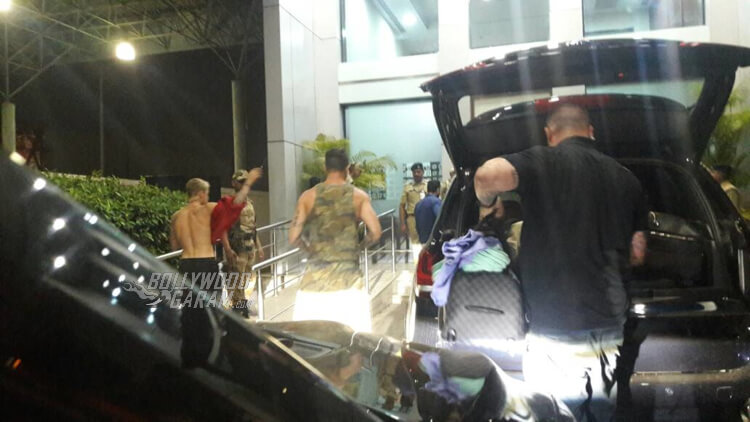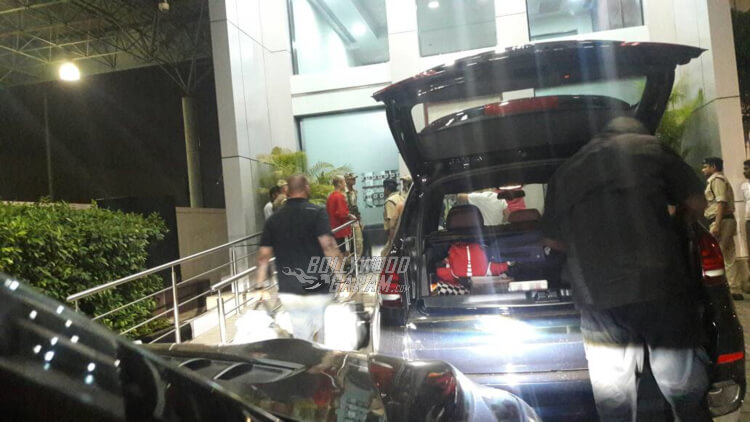 See exclusive pictures from Justin Bieber's LIVE performance from Purpose World Tour 2017 India concert
Photo credits – Viral Bhayani