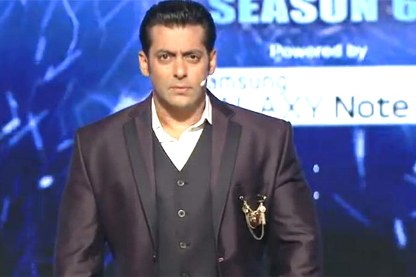 Several speculations were flying around regarding who will be hosting the upcoming, seventh season of the popular reality show 'Bigg Boss'. There were even rumors that actor Salman Khan was too busy to commit to the reality show, so rival Shahrukh Khan would step in to act as the host.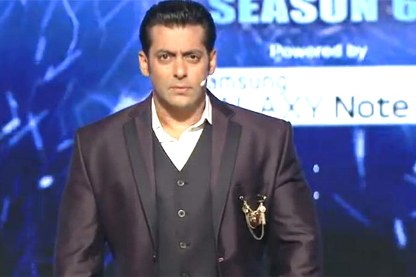 However, all rumors came to an end and the makers of the show said that they cannot work without Salman on board. Sources from the production unit said that Shahrukh was never considered as the host of the show and that they get amazing TRPs when Salman hits the stage as the host. The 'Dabangg' actor is reportedly happy with the production team and has signed on the dotted line to be the host for the upcoming season.
Reports say that the actor will take out some time from his busy schedule and shoot promos for the show in July 2013. The upcoming season of the show is expected to go on air in September 2013.
Salman has always been the most popular person on the show and managed to attract the audience with his charm and sense of humor. The actor is known for his unique way to connect with the audience and they obviously cannot wait to see him on stage again.