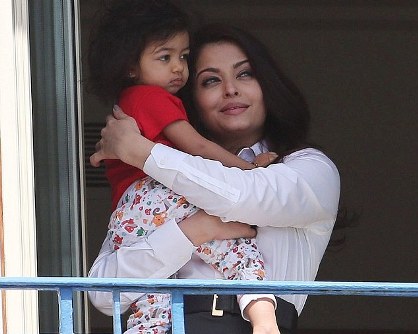 Bollywood actress Aishwarya Rai has been on a self-imposed leave from films since she was expecting her first child. Even after the birth of her daughter Aaradhya, the actress has been taking time off to take care of her baby. However, now it seems that the actress is all set to return to films.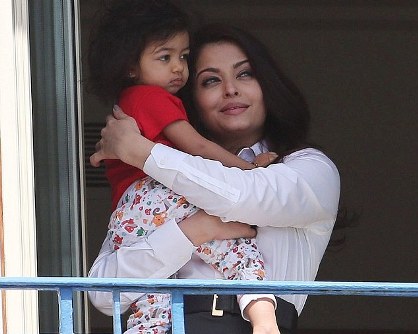 During her break, the actress attended film festivals and made several international appearances. Now, the 'Dhoom 2' actress   has finally given the green light to a few projects on her way. Along with that, the actress has recently lost all her post-pregnancy weight. Sources have also revealed that Mrs. Bachchan has been looking at some scripts and has finally zeroed down on a couple of projects she wants to work on.
However, Aishwarya is not supposed to talk about the upcoming projects, unless the producers make an official announcement. There have been talks that Sanjay Leela Bhansali and Karan Johar have approached her for their next projects. When Ash was traveling international, daughter Aaradhya always traveled with her.
Daughter Aaradhya is now a year old and it is probably the right time for Aishwarya to make her much-awaited comeback to the big screen. Just before the announcement of her pregnancy, the actress was shooting the movie 'Heroine', which was later bagged by Kareena Kapoor.