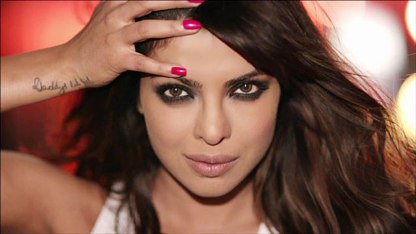 After the first single 'In My City', Bollywood actress-turned-pop star Priyanka Chopra is all set to launch a milkshake which is named after her latest single, 'Exotic'. Reports have revealed that the actress will be going to Los Angeles for a promotional concert for her new single.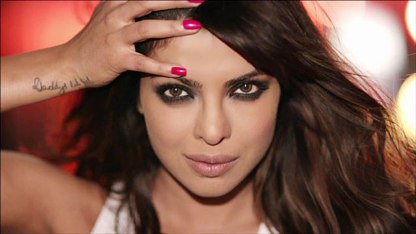 Chopra will be launching the milkshake at a popular milkshake place that is located on the busy Santa Monica Boulevard. The popular place already has many celebrity-inspired milkshakes on the menu and 'Exotic' will be the latest. Additional reports have revealed that the recipe for the milkshake has been suggested by Priyanka.
There are chances that the shake will be given an Indian touch, same way that the star gave it to her single 'Exotic' with Pitbull. In June 2013, the song was leaked online and it became an instant hit among fans of both stars. As the song became popular, the actress does not need to be upset about the leak.
In recent times, Priyanka lost her father and often posted nostalgic snaps and snippets of him on the social networking site Twitter. Currently, the actress is busy shooting a cabaret number for the upcoming movie 'Gunday'. The movie also stars Ranveer Kapoor and Arjun Kapoor and is written and directed by Ali Abbas Zafar.