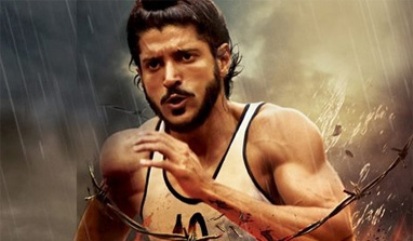 The inspirational movie based on the life of Flying Sikh, Milkha Singh – Bhaag Milkha Bhaag' – hit the theaters on July 12, 2013. The movie already received positive response, from both the audience, as well as critics.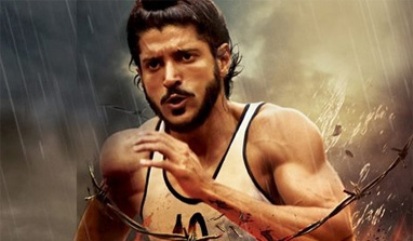 The movie is about Milkha Singh, whose story has been narrated from his childhood. As a child, Singh loses his family in the India-Pakistan partition, but achieves rise as a sprinter and represents India at several international sports events and wins many medals for his country. The movie has been narrated in two tracks. One of them showcases Singh's professional life and shows his induction into the Indian army, where he is motivated to run for the country.
The other track narrates his personal life, including his elaborate childhood account which includes his bonding with elder sister and his teenage infatuation, played by Sonam Kapoor. The lead role has been played by Farhan Akhtar, who has done enough justice to the role. All technical portions of the movie are well executed and the only drawback is its running time, which exceeds three hours.
Overall, the movie cannot be called extraordinary, but the efforts of Farhan and the filmmakers have made the movie worth of watching.