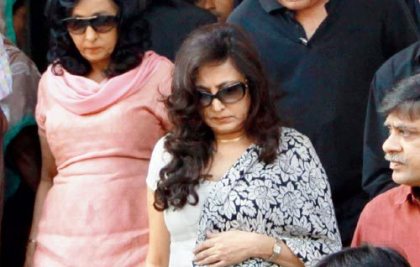 On July 18, 2013, late Bollywood actor Rajesh Khanna's alleged live-in partner Anita Advani has asked that an application filed against her by Dimple Kapadia, her two daughters Twinkle and Rinkie and son-in-law Akshay Kumar need to be heard before a special court presented by a woman judge.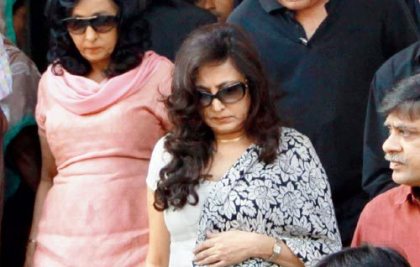 Immediately after the death of the superstar, Anita had filed a lawsuit against Dimple and her family under the Protection of Women from Domestic Violence Act. The counsel of Advani, Manohar Shetty informed Justice KU Chandiwal that the matter was placed wrongly on board and that it must be heard by a special court.
Later on, Kapadia had moved to the Bombay High Court for quashing a case of domestic violence which was filed against her and family. In her complaint, Advani had said that she was driven out of Khanna's Bandra bungalow 'Ashirwad' after his death and asked maintenance from the estate of the actor.
In her response, Kapadia said that she was the legally wedded wife of Khanna and that no other woman can claim her share in the wealth left behind by her husband. The former actress also challenged the notices which were issued to her and her family by a Bandra magistrate on the complaint of Advani.