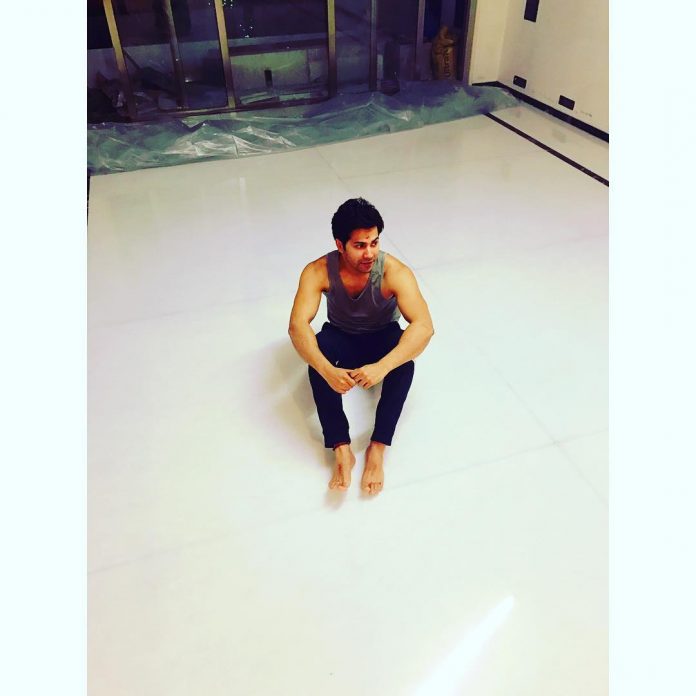 Varun Dhawan has won several hearts with his performances in his movies in recent times. The actor has a big fan following and obliges to his fans' requests of selfies every time he has an interaction. However, one such interaction cost him a challan from a traffic police in Mumbai.
Dhawan had come out of his car in the middle of huge traffic and obliged a fan with a selfie. The fan had her day but the traffic police wasn't much happy about it. The Mumbai police sent a challan and their Twitter handle too had a strict warning for Varun which said, "These adventures surely work on D silver screen but certainly not on the roads of Mumbai! U have risked ur life, ur admirer's & few others. V expect better from a responsible Mumbaikar & youth icon like U! An E-Challan is on d way 2 ur home. Next time, V will B harsher".
However, Varun Dhawan as a responsible citizen realized his mistake and apologized by giving a reply to the Tweet and said, "My apologies ? Our cars weren't moving since we were at a traffic signal and I didn't want to hurt the sentiment of a fan but next time I'll keep safety in mind and won't encourage this." The Twitter handle of Mumbai Police have always posted message with humour and a mix of cinema and trending stuff.