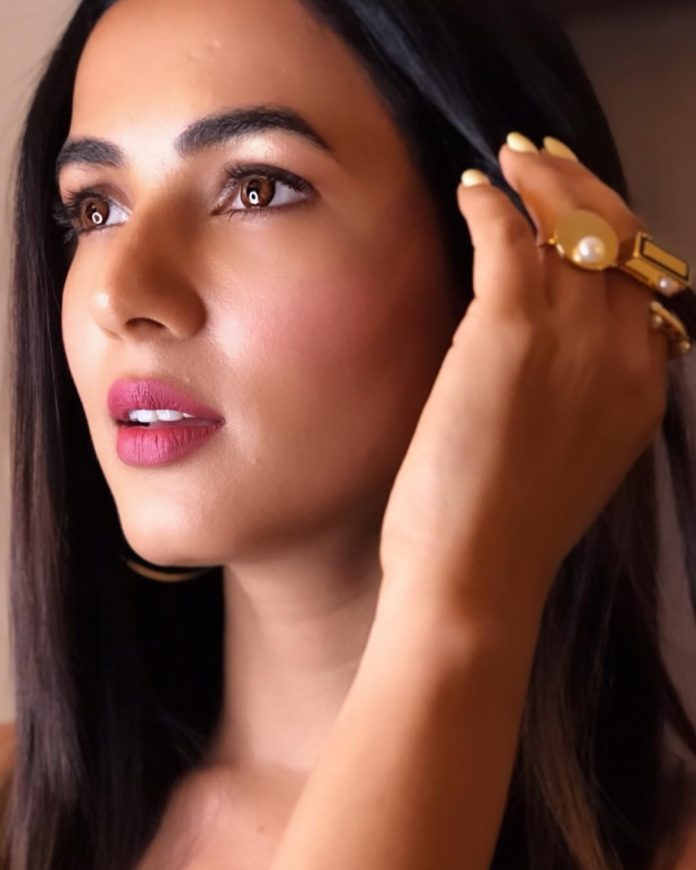 Bollywood actress Sonal Chauhan has denied rumours about her relationship with cricketer KL Rahul. For a while there have been rumours that they have been a couple. Sonal is known for her role in the film Jannat 2.
A recent report said that she was asked about her rumoured relationship at a recent function. Sonal had then said that KL Rahul is a very good cricketer and is very talented as well but nothing of that sort has ever transpired between them.
A while back it can be recalled that Rahul along with his cricketing colleague Hardik Pandya had landed in trouble when they appeared in one of the episodes of Koffee With Karan. The offensive comments by the cricketer led to a major backlash and the two even handed a provisional ban by the committee of Administrators and were also fined.
When the two cricketers had faced a lot of criticism, actor Preity Zinta who co-owns the IPL team Kings XI said that Rahul is very respectful towards women. Zinta added, "It is so good to see Rahul back in form. He is a very nice guy. What happened is in the past. I just feel bad about the way the whole thing turned out but you live and learn. Actually, he is very sweet and respectful towards women, so I don't know how it all came out. As I said, these are teachable moments". On the other hand Sonal Chauhan recently starred in the web series known as Skyfire which started streaming on Zee5 from May 22, 2019.
Photo Credits: Instagram