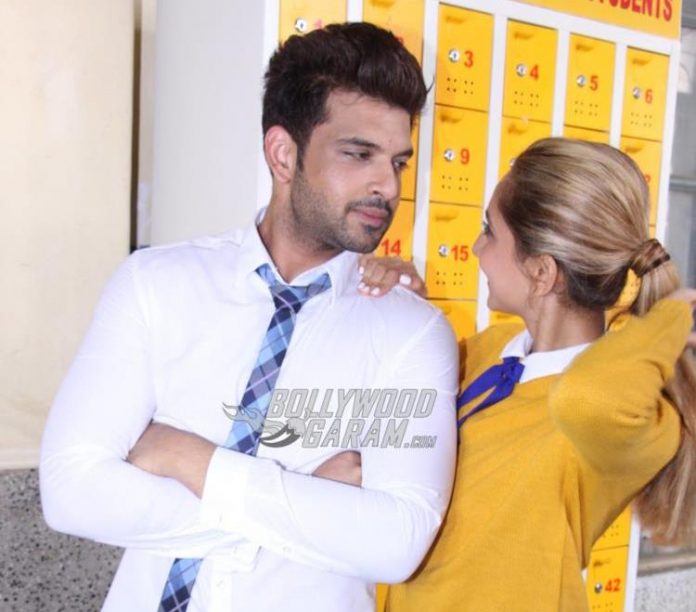 Since the past few days the internet has been flooded with reports saying that Karan Kundrra and Anusha Dandekar have parted ways. The couple did not make any announcements about it, the fact that the two are not living together during the lockdown time, led to the speculations. However, Karan came out with a clarification and said that they are still together.
The actor also clarified that he and Anusha do not live together but do spend a few days whenever they get the time. Karan added that they have their own individual residences but spend time together when their schedule permits. The actor while talking about not staying together explained that he was shooting in Haryana and had returned to Mumbai just before the lockdown was announced. Karan added that since he did not want anyone's life to be at risk he decided to stay at home.
Talking about no recent posts on the social media, the TV anchor explained that he is currently on a digital detox. The actor added that he did not respond earlier for the reason that he does not get affected by such rumours and that Anusha told him first about the reports that are going around about them.
Karan and Anusha have been dating each other since 4 years and have also done a number of shows on TV together.
Photo Credits: