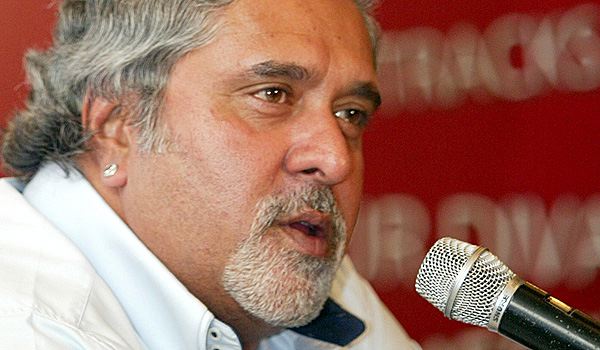 Liquor baron Vijay Mallya has been invited as a Chief Guest at the ongoing International Film Festival of India (IFFI) in Goa on November 30. The Entertainment Society of Goa (ESG) Chief Executive Officer Manoj Srivastava said that said that Mallya will be there for the award function of Short Film Center (SFC).
He said, "SFC concept has clicked very well and it has given a platform for the documentary filmmakers. Presence of a personality like Mallya would give further boost to the concept."
The concept of Short Film Centre has been introduced by the ESG and has two competitions which include International films and Environmental Films (Vasudha Awards).
United Brewerie's Kingfisher has sponsored Rs 50 lakh for the IFFI 2010 and also has set up 'Kingfisher Village' an activity centre near the festival venue.
UB is basically a major sponsor for SFC because of which the centre is able to showcase 30 documentaries in its competition sections.
Source: Hindu