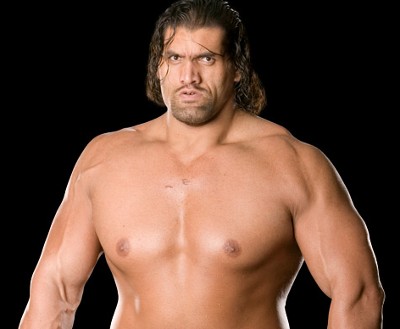 Bigg Boss 4 : WWE champion the Great Khali, who was known for his quietness on the reality show Bigg Boss 4, had lost his temper over actor Sameer Soni's remarks. The house of Bigg Boss 4 has only 5 inmates left.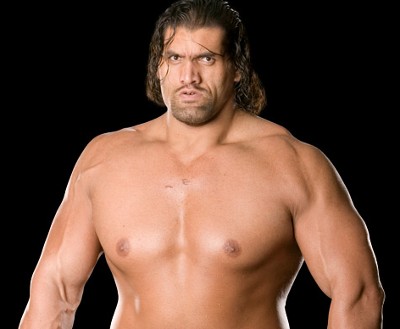 With the finale approaching, the inmates of the house are also at their wits end. The Friday elimination will leave only four people in the house. As a part of a task, it was Sameer's turn to feed Khali, but since the actor was adamant, he refused to feed him. Khali felt annoyed on Sameer's remarks and warned him not to repeat it again.
Khali's reaction has proved that the wrestler was also angry over the previous comments made by Sameer which was shown by Bigg Boss earlier. Khali's warning was enough for Sameer to remind him that he was actually angry.
Sameer however immediately asked sorry and did not further mess with the WWE wrestler. The incident has also reminded the house mates that Khali too can get furious at times.