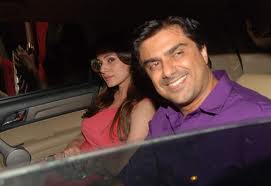 Bigg Boss 4: Having been evicted from Bigg Boss this week, Samir Soni wishes that his good friend Shweta Tiwari wins the reality show. He also believes that had Manoj Tiwari not got caught up in undue controversies, the Bhojpuri actor would have definitely made it to the finals of the show.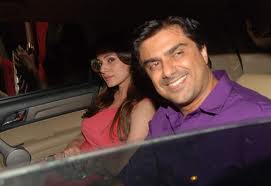 Despite gaining entry into the House as a wild card contestant, Samir was evicted for the second time. The banker-turned actor is quite disappointed by being ousted, yet he opines that Ashmit Patel just got lucky twice.
Previously, Sara Khan had secured Ashmit while exiting the Bigg Boss house, while this time Veena Malik, who shared a sizzling chemistry with the Bollywood actor, saved him from being nominated.
Manoj Tiwari and Khali had been the two big disappointments for Samir. Surprisingly he didn't include Dolly Bindra in this list, saying that despite the loud actresses' craziness, he has grown to like her.