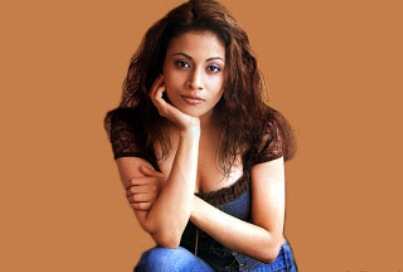 After actress Mink Brar found popular Bollywood photographer Jagdish Mali on the streets of Mumbai in a semi-nude state on January 14, 2013, Mali's daughter Antara released a press statement clarifying the details of her father's condition. Reports said that Brar spotted the photographer on the streets of the bustling city and sought Salman Khan's help to escort him to his residence.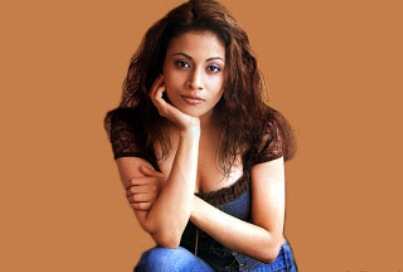 Khan reportedly sent a vehicle with his staff to help Mink escort the famous photographer. Antara then issued a press statement denying the news that her father was an alcoholic and suffered from depression. The statement said, "His condition is such that at times, if he forgets his insulin shot, he gets disoriented. At such times opening a simple door latch can be a challenge. This may happen once in six months, the rest of the time he's fully functioning and normal. This is what happened that evening."
Antara also said that her father is not an alcoholic but has a chronic liver problem. The 'Naach' actress added that she does not need anyone's help in taking care of her father and that she is proud of his legacy. Mali is known for shaping veteran actress Rekha's Bollywood career and has also worked with many A list actors in the industry.