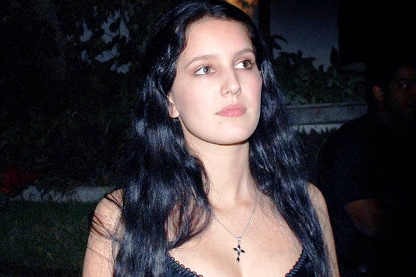 A while back, there were reports of Isabel Kaif, who will soon be entering the film industry. Isabel is Katrina Kaif's younger sister and might soon be signed for the second lead opposite British Indian actor Kunal Nayyar.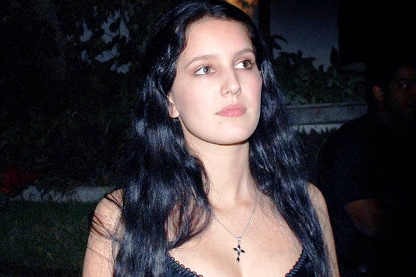 Isabel will be seen in the movie 'Dr. Cabbie', which will be directed by a French director Jean-Francois Pouliot. The movie will be co-produced by Bollywood actor Salman Khan and will also feature Vinay Virmani, who played one of the title roles in Bejoy Nambiar's undervalued movie 'David'. Sources from the production unit said that Salman wanted to cast Isabel opposite Virmani, but by the time the decision had to be made, it was too late.
Sources familiar with the development say that the 'GI Joe' actress Adriane Palicki had already been signed opposite Vinay, so now Isabel will be brought on as the co-star with the second lead, Kunal Nayyar, who has also worked on the hit British series 'The Big Bang Theory'.
The movie will be shot in Canada and sources from the location claim that co-producer Salman Khan is taking a keen interest in the movie and also in Isabel's role. It is said that the actress will make a full-fledged Bollywood debut in 2014, in a movie which will be jointly co-produced by Salman and Katrina.