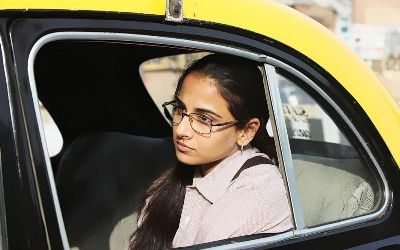 'No One Killed Jessica' is being critically acclaimed and some of the very famous movie critics are giving their thumbs up for the murder mystery. Right from the plot to the performances, everything is being appreciated and once again the director of the film, Rajkumar Gupta's film making skills are being talked about in an admiring way.
India Today critic, Kaveree Bamzai says, "You know the story of how Jessica Lal was murdered. You also know the guilty will eventually be punished. Yet from the minute the phone rings by Sabrina Lal's bedside, the viewer is in the grip of a high fever. The pace is frenetic, the language forceful, the collapse of witnesses shocking."
The critics speak about the contrast in the characters of the roles played by the leading ladies of 'No One Killed Jessica', Rani Mukherjee and Vidya Balan. Vidya who is portraying Sabrina's character, the elder sister of the slain Jessica Lall performs more with her body language and exactly opposite is Meera, the journalist (Rani), who is a headstrong and crude.
With so many high points to appeal the masses, the movie can easily become a box- office hit.
Source: HT