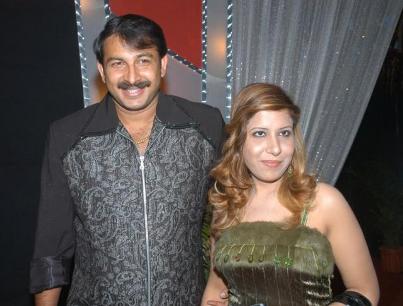 After getting eliminated from the Bigg Boss 4 house, Bhojpuri actor Manoj Tiwari rushed to the hospital to see his wife who had recently undergone a slip disk surgery. While in the game, Manoj had expressed that he missed his wife a lot.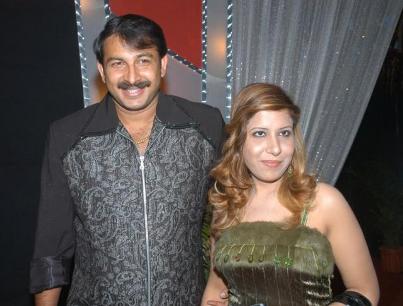 Reports state that Manoj was disappointed as neither he or the inmates were expecting him to be eliminated from the show. Moreover his elimination also came as a shock to all his fans too.
Till Manoj was in the house, he blamed Shweta Tiwari, that she too had nominated him for elimination. But when he came out of the house, he was shown the nomination process where he was shocked to learn that Seema Parihar had actually nominated him for elimination.
Manoj had great respect for Seema in the Bigg Boss 4 house and had always praised her for the care that she showed for him. Sources say that Manoj had spoken to the media and said that he would apologize to Shweta after she comes out of the house.
Manoj also said that the Great Khali and Shweta deserve to win Bigg Boss 4.