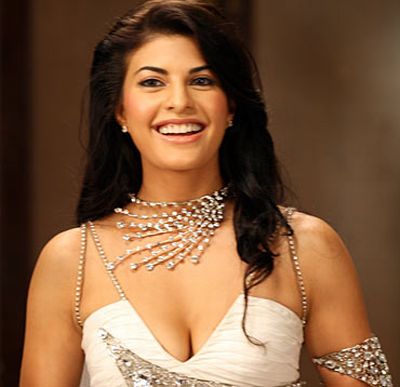 Bollywood Garam: While most actresses in Bollywood shy away when it comes to shedding clothes in front of the camera, Bollywood actress Jacqueline Fernandez has shed all her inhibitions. The actress, who is currently shooting for 'Murder 2', said that she would have no problems to strip in front of the camera, if the script demands so.
The actress has stepped in to the shoes of Mallika Sherawat, who was cast in Murder in 2004. "Why are you an actor if you are not going to give your whole to a role. Otherwise don't be an actor that's what I think," Jacqueline said.
Jacqueline's comment was an open challenge for all those actresses who refused do skin shows for movies. The actress also added that an actor must be ready to do anything that the story demands and that she is ready to do anything for the character.
The movie 'Murder' became popular in the year 2004 when it was released. The film had many steamy glimpses with Bollywood's kissing king Emraan Hashmi and the hot and sexy Mallika Sherawat.