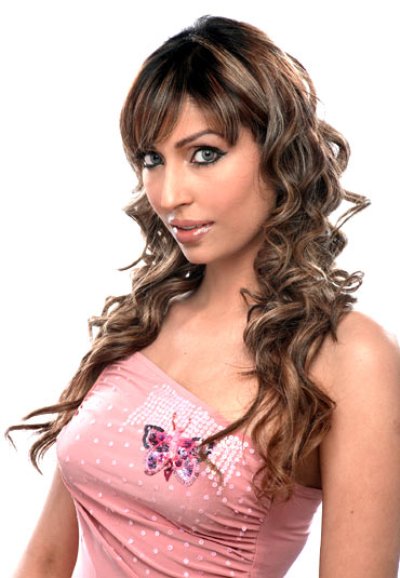 Bigg Boss 5, for the first time ever, has brought an unusual mixture of participants on the show. There are 13 women and just one man, that too with an image of a Casanova.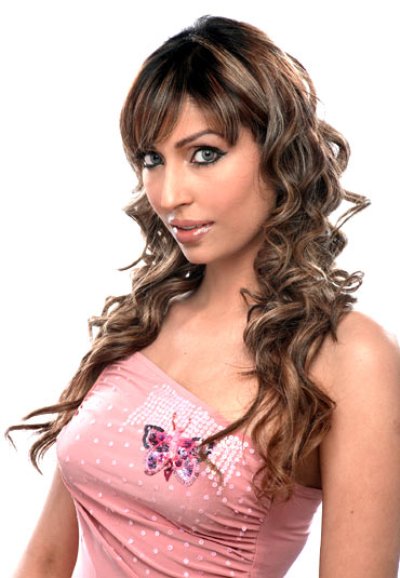 No wonder the makers of the show had thought of some excitement with the new concept. Bigg Boss 5 now has an odd mix of participants, actresses, a transgender activist, a simple kalbeliya dancer, a young wife of a murderer and a TV anchor.
But the participants of the show have proved one point that all the participants are those who really need to catch some attention so that they get a little more popular that they are struggling for. Bigg Boss is indeed a platform where one can get instant popularity.
Some have gelled in well, while others like the TV anchor Mandeep Bevli are not able to cope with the sudden popularity and the format of the show, which she claims she was not aware of. On the other hand, model Pooja Misrra is still struggling to get along with the other inmates of the house, who think that she is spreading a lot of negative energy in the house. However, Bigg Boss 5 has a lot in store and this is just the beginning.