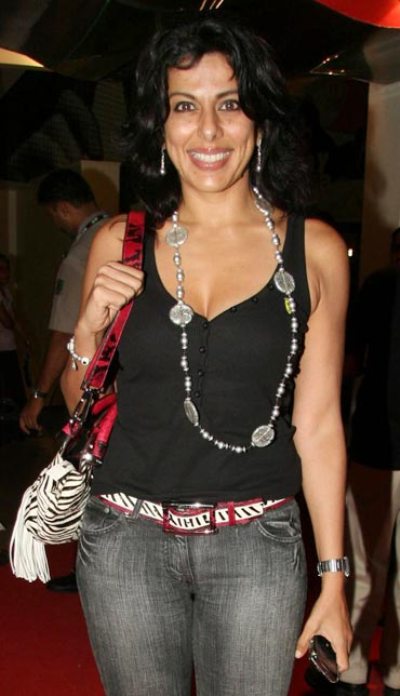 Now that a week has passed since the premier of the fifth season of Bigg Boss, the claws of all the cats in the house are slowly coming out. Model Pooja Misrra, has been nominated for the first week of elimination and is also getting in to trouble with the other housemates including Pooja Bedi.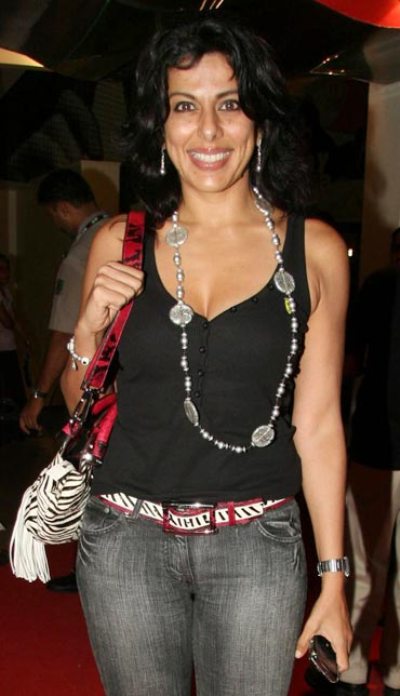 Pooja Misrra has not got her luggage till now and she feels that everyone is targeting her with constant criticism. This week's weekly task was successfully completed by the housemates which had earned them a full luxury budget of 3000 points.
While the housemates were planning the luxury budget another option was given that instead of the 3000 points they could get Pooja Misra's bag. But Pooja Bedi had jumped in saying that Misrra was non cooperative and does not deserve the 3000 luxury points.
This was when Laxmi Narayan and Sonali Kaliraman had also jumped in the fight after which Misrra had walked out. The actress had then requested Bigg Boss to allow her in the confession room, where she had blurted out her emotions. Later at the end of the day everything had seemed normal, but no one knows how long it is going to be quite. On Saturday, either Pooja Misrra or Nihita Biswas will be leaving the house.