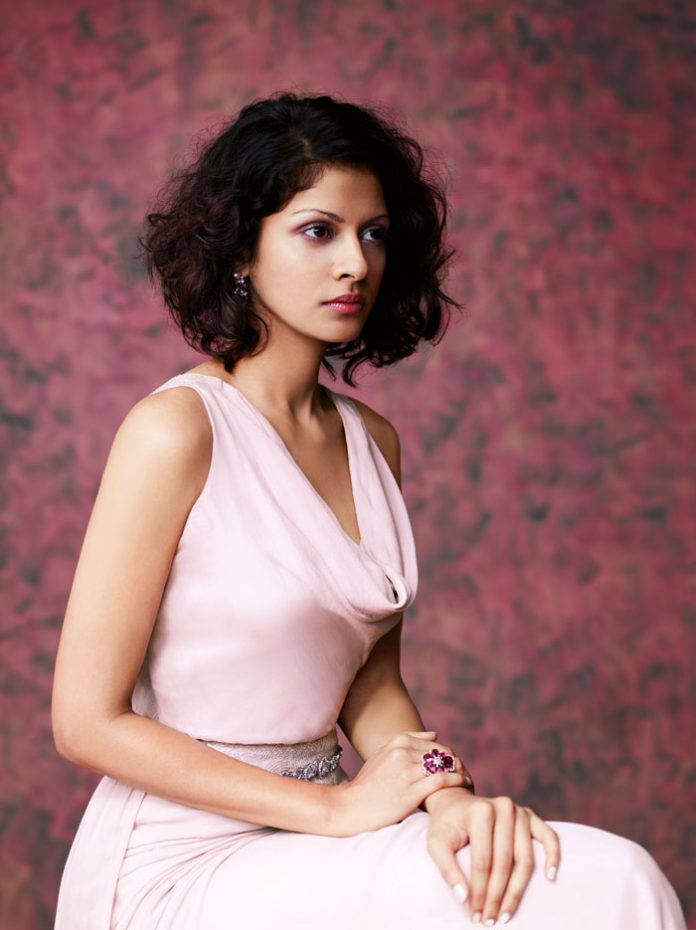 Bollywood Garam: Barely a few days after Bollywood actress Lara Dutta got married to tennis star Mahesh Bhupathi in a civil ceremony in Mumbai, comes the news that Bhupathi's ex-wife Svetha Jaishankar is set to walk down the aisle with her beau Raghu Kailas. Sounds fishy? When it comes to hooking up after  failed relationship, it seems to happen pretty fast with celebs!
So what's the story so far? "No Entry" actress Lara Dutta and Mahesh Bhupathi got married on 16th February in a civil ceremony in Bandra, Mumbai. On February 19, the couple had a church wedding in Goa, and have officially entered into marital bliss. On the other hand, it looks like former model Svetha Jaishankar does not want to feel like the one who has not moved on, and will get married a day later on February 20. Is it just us who noticed it, or did the ex-es seriously plan their wedding a day apart?
In both cases it seems that marriage is the perfect recipe to mend a broken heart. Lara Dutta broke off with Kelly Dorji (her partner for 7 years), and later found console in the arms of Dino Morea – only to be later betrayed with the entry of Dino's ex (Nandita Mahtani). That set the scene for her romance with Mahesh. And on the other side of the fence, Svetha Jaishankar alleges that Mahesh cheated on with Lara Dutta (which Lara denies), and the painful divorce led her closer to Raghu.
In any case, it looks like all's fair in love, and both Mahesh and Svetha have finally moved on.