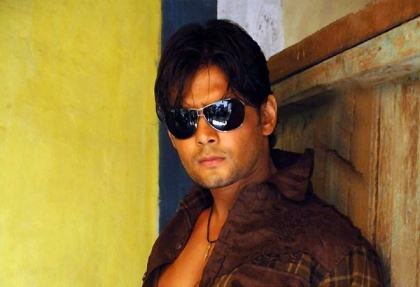 After the wild card entry of the TV actor Amar Upadhyay in the house of Bigg Boss 5, the actor seemed like he came inside to aggravate things in the house. The house of Bigg Boss is already filled with cat fights especially involving model Pooja Misrra and Amar has already started playing some sly games, all part of the makers of Bigg Boss to increase their TRPs.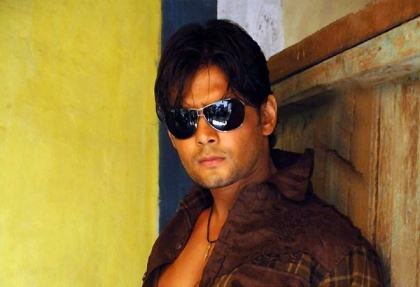 Right after his entr,y the actor started instigating the transgender celebrity Laxmi Narayan asking that why she had kept quiet when Pooja Bedi had raised questions over her sexuality. Amar, who had till now carried the good boy image, had certainly shown his other side on the show.
Later Laxmi had discussed this with Pooja Bedi and were laughing over his attempts to create rifts between them. Amar also took out the topic of the 'Pooja Misrra mess' created in the house by the housemates.
The actor made all the attempts to ask awkward questions to the house mates and at the end of the day he was seen sitting besides a miffed Pooja Misrra and consoling her that she should fight back and not listen to anyone's nonsense in the house. One thing is sure that Amar has surely entered the house with a clear intention to play a game and he does not care if it is a fair or an unfair one. But this formula has already been repeated by contestants on previous versions of the show, so isn't this getting a way to predictable?