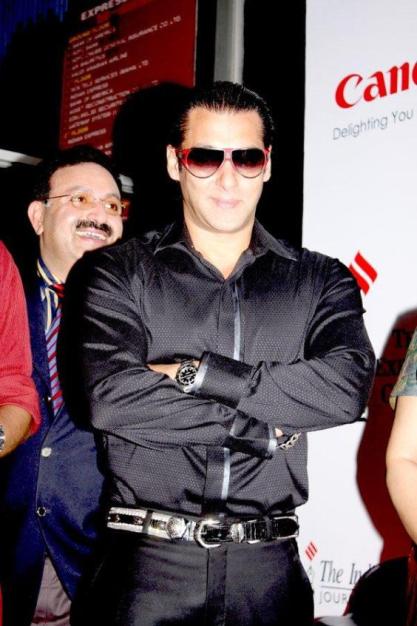 Bollywood actor Salman Khan, who had made the fourth season of Bigg Boss a hit among the viewers as well as the fans of the actor, might not be seen much in the fifth season of the reality show. Salman is finding it difficult these days in coping with the busy schedule of the shooting of his upcoming movie 'Ek Tha tiger'.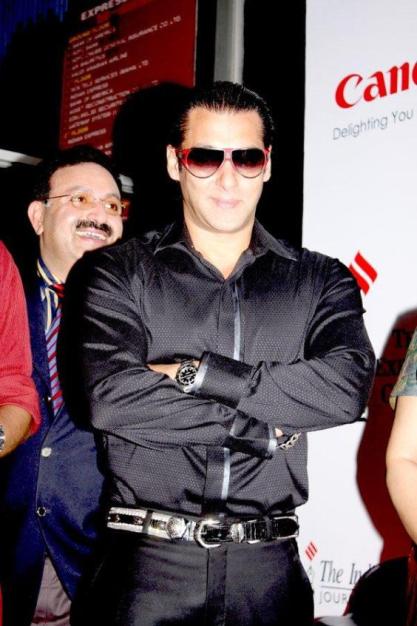 Moreover, his health too is not allowing him to take too much work pressure. Due to this, the responsibility of the reality show is slowly shifting towards the second host actor Sanjay Dutt, who is trying his best to woo the audience.
Now there are possibilities that Salman might be partially or even fully absent from the show. Even the first elimination episode 'Aapka Farmaan' was handled by Dutt without Salman.
But this has affected the popularity of the show as the followers and the fans are now disappointed due to the absence of Salman on the show. On the other hand, Salman's publicist, Dale Bhagwagar had a different opinion. Dale said that any change takes some time to be accepted and this too would fall in place in a week or two. The publicist added that Sanjay has his own charm and style and the best way for him would be to follow his own instincts.