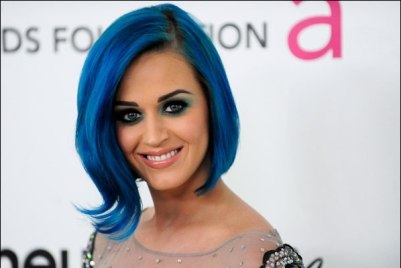 Bollywood Garam: International star Katy Perry will be performing at the opening ceremony of the fifth season of the Indian Premier League in Chennai on April 3, 2012. Apart from Perry,the other stars,who are lined up for the night are Salman Khan, Amitabh Bachchan,  Kareena Kapoor and Priyanka Chopra.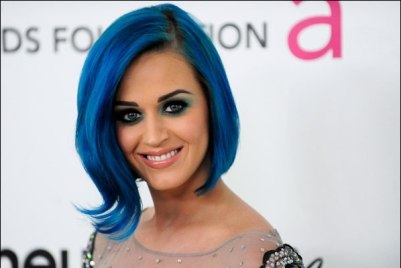 After spreading her magic on the international charts and winning every prestigious award, the "I Kissed a Girl" pop star has now entered the 2012 IPL season. Perry will be seen rocking at the YMCA grounds in Chennai on April 3, 2012 and the world will be watching her every move.
This will be the second time the singer will be performing in India. Perry has toured around the globe and will be helping in starting off the much awaited fifth season of the IPL, in her trademark style.
Rajeev Shukla, the chairman of IPL said that they are looking forward to Katy Perry's participation at the 2012 DLF IPL opening night. Shukla added that a performer of her calibre makes the occasion even more special for the IPL family, players, organizers and fans.
The chairman also said that the verve and originality of her music matches that of the competition. Earlier the 'Firework' singer came to India and got married to actor Russell Brand in the year 2010 in Rajasthan.