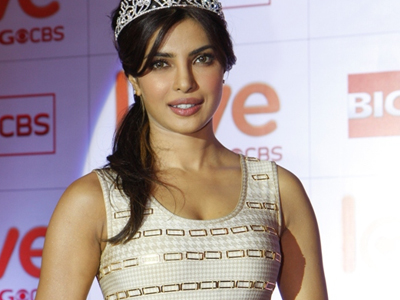 Bollywood Garam: Bollywood actress Priyanka Chopra has been recently named as the winner of the first season of India's Glam Diva. It wasn't easy for Priyanka to get the title as she faced tough competition from other competitors like Deepika Padukone, Kareena Kapoor, Vidya Balan, Aishwarya Rai Bachchan, Bipasha Basu, Freida Pinto, Shruti Haasan and Katrina Kaif.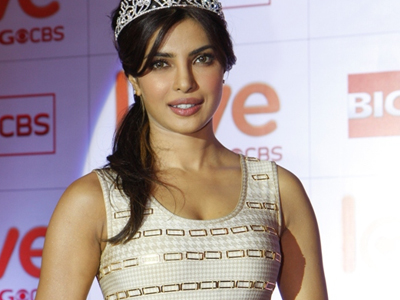 The contestants were being judged on the basis of body, mind and soul of the celebrity ladies, but finally Chopra came out with flying colors. Priyanka was crowned with the title by the largest number of her fans on the show.
After winning the crown, Priyanka said that it was very flattering since it was a poll, voting by people and your fans. Chopra added that it feels as if she has been crowned for Miss World Beauty pageant.
The 'Don' actress also expressed that she feels the same excitement and nervousness as well. The actress even said that she would have crowned Mr Amitabh Bachchan if this award categorized for the male. When asked the actress about the cat fight going on between she and Kareena, she said that everything is fine between she and Kareena. Chopra also clarified that every time they meet they laugh and share jokes.