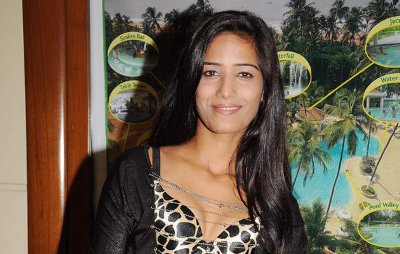 Model Poonam Pandey – who had shot to fame after her infamous claim to strip for the Indian cricket team if they won the World Cup – will soon be seen in the fifth season of Bigg Boss. For all those who were waiting to see Poonam on the show, they will soon get to see the model in action, we hope literally.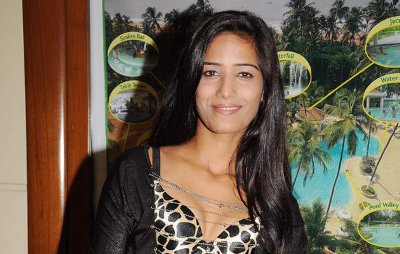 Poonam has reportedly agreed to be a part of the controversial show. The Kingfisher Calendar girl had earlier demanded that she would not like to be a contestant on the show, but would like to make an appearance.
The model could have entered from the beginning, but wanted a special entry in the house. Since she wanted to be a little different from the other contestants, the model will now enter the house two weeks after the fifth season premiered on October 2.
Actor Shakti Kapoor and recently entered Amar Upadhyay will soon get a new companion apart from the other girls in the house. Meanwhile, Pooja Misrra is already facing problems in getting along with the other housemates, wonder what would happen when Poonam enters the house. After the elimination of Nihita Biswas, woman wrestler Sonika Kaliraman has been allowed to leave the show as the negative energy in the house would affect her as she is six months pregnant.