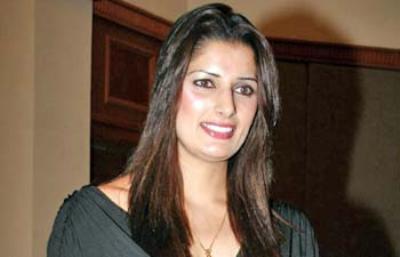 After woman wrestler Sonika Kaliraman entered the house of Bigg Boss 5, she became the first pregnant contestant in the history of the reality show to stay under the Bigg Boss roof with other housemates. On Monday's episode, Kaliraman was given the option to leave the house and be with her family, which she had happily accepted.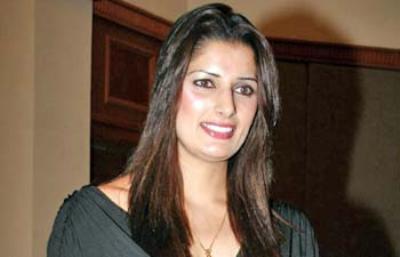 While talking about the reason she had opted out of the house , she said that there was a lot of negative energy in the house and the atmosphere too was becoming bit intense due to the cat fights between Pooja Misrra and other housemates. Sonika said that she had avoided getting involved in the fights, but all the screaming in the house was affecting her and the baby.
Looking at the unstable environment, Bigg Boss had given her an opportunity to leave the house. Sonika described her stay as a fun experience and is happy that she would be with her family during the festive season.
The woman wrestler added that she did not expect that she would go out so early of the house and had even laughed at the rumours that she would deliver her baby in the Bigg Boss house. Sonika said that her due date was in the month of January 2012 and that the show would come to an end by that time.
Well with the extremely negative Pooja Misrra in the house, the best option for any pregnant, and even any cultured woman, would be to depart from where such a person temporarily resides.