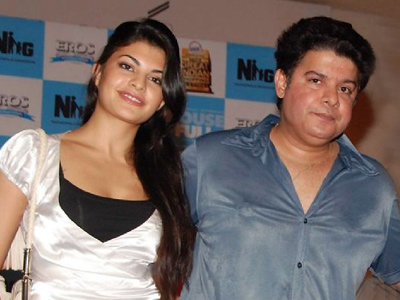 Bollywood Garam: Film maker Sajid Khan had remained silent over his personal life and about his alleged love life with Jacqueline Fernandez. But now it seems like the 'Housefull 2' director wants to come out in open and wants to confess his love.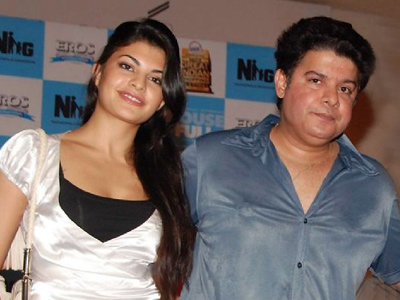 Sajid recently spilled the beans and confessed in public that he met the love of his life during the shoot of the movie 'Housefull 2'. The film maker told the press that the shooting of the movie was special for him as he met the love of his life during the making of the Bollywood comedy.
Close friends of Sajid and Jacqueline say that the two have not spoken about their relationship in public as the film maker thinks that the ' Murder 2' actress is too young and the revelation would hamper her career in Bollywood. For a long time, the Indian film industry has been abuzz about the relationship of Sajid and Jacqueline.
Friends of the couple have also said that Sajid does not want to come out in open about the relationship as he wants Jackie ( as she is fondly know) to do more films, work with big banners and taste success. Earlier reports claimed that the actress had left many film projects as Sajid had not liked the roles and had also prevented her from skin show.