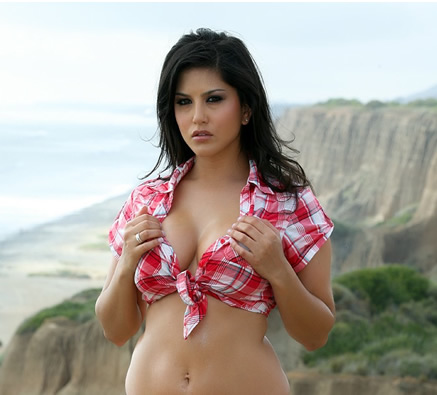 Bollywood Garam: While the makers of 'Jism 2' were busy shooting in Phuket, Thailand,  the whole crew was caught in a tsunami scare on April 10, 2012. An earthquake of 8.5 magnitude hit some of the cities of Indonesia after which the neighbouring countries were warned of a possible tsunami.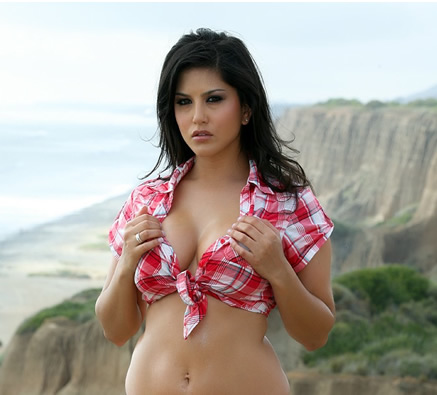 The whole crew of the movie was shooting in Phuket when a tsunami scare prevented the crew from shooting. Film maker Pooja Bhatt tweeted, "Been asked to stay put at a location short-listed for #Jism2 in Phuket. All we can do is wait for the ocean to recede…,".
Bollywood actor Dino Morea, who also plays the lead role in the movie, was also among the crew shooting in Thailand. Bhatt assured that stopping the shoot was for everyone who were worried for the crew in Thailand.
The director thanked everyone and revealed that she was with Dino at the moment. A tsunami alert was sent out in 28 countries after a massive earthquake rocked Indonesia on Wednesday. However, the alert has been called off and there is no fear of tsunami. Even Dino tweeted that the tsunami alert has been called off and even the roads have been opened.