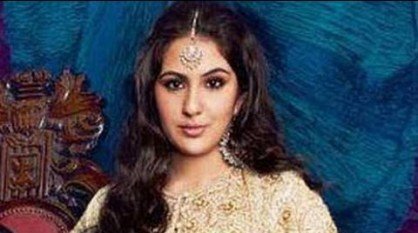 Bollywood actor Saif Ali Khan's daughter Sara Ali Khan, who recently appeared on the cover page of a magazine along with her mother Amrita Singh, is now being eyed by the major producers in the industry. After appearing in the magazine many of the top producers in Bollywood have approached the 16 year old to act in their movies.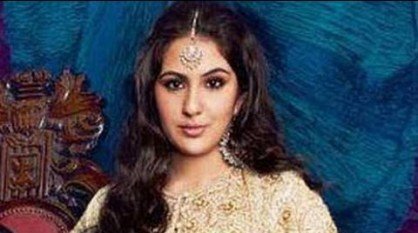 Sara has indeed become the most prospective actress with her magazine appearance. Reports say that five of the major producers in Bollywood have approached Sara and are pursuing her to act in their movies.
The producers have actually approached Amrita to convince her daughter to enter the world of films. The proud mother has even confirmed that after watching the magazine cover, Sara has been offered many movies.
Singh even confirmed that five eminent film makers have approached them and that they want Sara to play the lead role in their films. However, the 16 year old teenager has different dreams and wishes to become a doctor and then wants to go to the prestigious Yale University for further studies. It is now up to Sara and her mother to decide, if she wants to pursue a career in Bollywood or not.