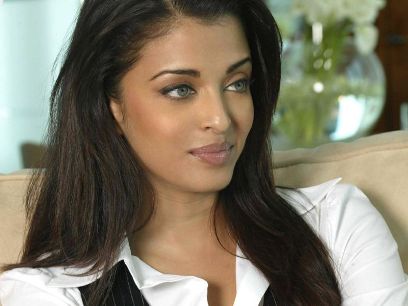 After the average success of the 'Sarkar' movie series, film maker Ram Gopal Varma has planned to make the third sequel of the movie. Abhishek and Amitabh Bachchan would certainly be retained for the third instalment, but the new mom Aishwarya Rai, will not be a part of the movie.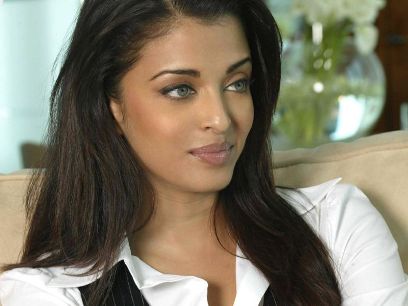 Varma Tweeted about the development and wrote, 'Sarkar 3 is being planned..Amitji nd Abhishek wil feature in it bt contrary 2 reprts Aishwarya won't be..script is still under progress'. Earlier, there were reports that the actress will be returning to films after her maternity break with 'Sarkar 3'.
Ash had starred in the second instalment of the movie. The first instalment of the movie was an average success at the box office but was well appreciated by critics.
The lead actors like Amitabh Bachchan, Abhishek Bachchan and Kay Kay Menon were praised for their intense performances. The movie revolves around the ground of politics where Abhishek Bachchan, an amateur in the field enters the battleground just to save his father's kingdom. Many of the critics opined that the movie lacked depth due to which at times the film seemed like dragging. But it would be interesting to see Varma venture a third sequel which is indeed a brave attempt.