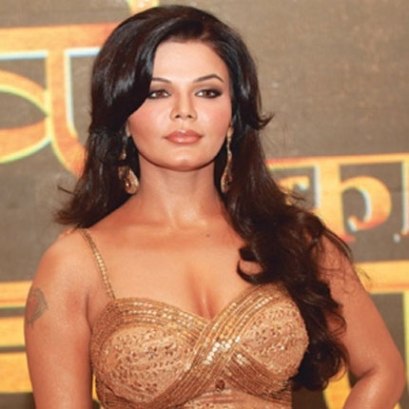 Bollywood actress Vidya Balan has indeed become an inspiration for many by playing the role of 'Silk' in the controversial movie 'The Dirty Picture'. Now item girl Rakhi Sawant is now all set to entertain the Bengali audience as she has been roped in to play the role of Silk for the Bengali version of the movie.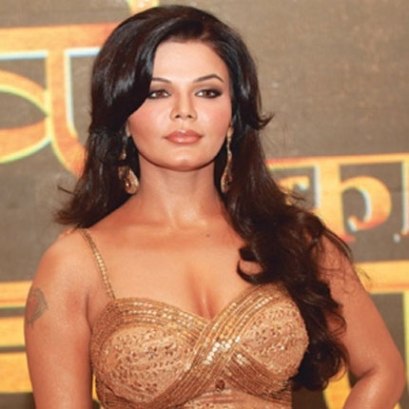 Rakhi will be doing what she loves to do and what she can do the best. Wearing skimpy clothes, bold dialogues and steamy scenes is more like a hobby for the item girl, who has been out for work for quite some time.
Sawant while talking to the reporters said that Vidya played the character representing the community of item girls, and when the original item girl plays the role it has to look real and jaw dropping. The actress was also confident that she will be beating Vidya while paying this role in the Bengali version.
The item girl also expressed that she is really excited to play the bold scenes, bed scenes and long smooches in the movie. And more than that she is excited about the fact that she will be wearing less clothes. Meanwhile, Pakistani actress Veena Malik has been roped in to play the role of Silk in the Kannada version of the movie.