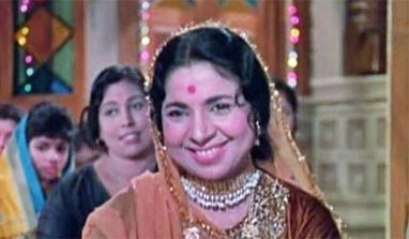 Veteran Indian film actress Achala Sachdeva, who was known to feature in the popular song 'Ae Meri Zohra Jabeen' from the film 'Waqt', passed away after being ill for long. The actress was 88 years old and was bed ridden at the Poona Hospital and Research Centre, Pune.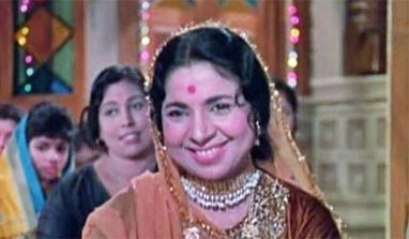 The physician of the actress Vinod Shah, said that she passed away due to respiratory failure at 5:30 pm on April 29, 2012. Shah added that Sachdeva also suffered from cerebrovascular, which in common language known as a brain attack, for about six months.
The actress is survived by a son Jytoin, who is currently in the US and will be arriving at Pune to perform the last rites. For many years the actress was staying in Pune and also had a broken leg after she fell from her house six months back.
Achala was being treated but after four days, she suffered from a brain attack due to which she lost her vision as well as movements of the upper and lower limbs. Since then the actress is being treated at the hospital in Pune. Sachdeva has also been a part of the movies like 'Mera Naam Joker', 'Hare Rama Hare krishna' and 'Prem Pujari'.